Each year we publish our report to provide insights on the activities implemented in the current year. The report is divided into five areas with the following topics: Governance, Community Development, Research, Spine Centers & Fellowships, and Education. This webpage details our results in 2019 with data and figures on trends, projects and events.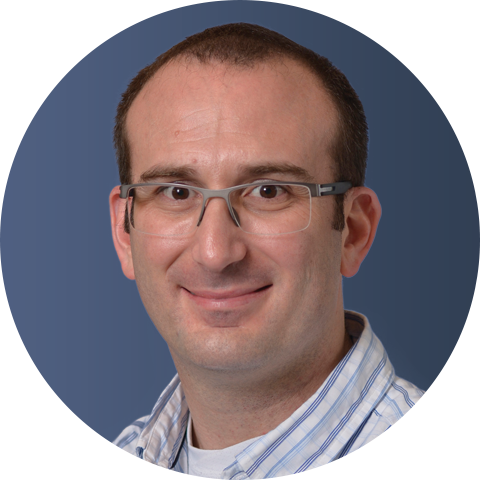 Dear AO Spine friends,
It is huge honor to be elected as chair of the AO Spine Latin America Board. Thank you for this opportunity to work with you for the next four years. It is a great responsibility to be able to further increase the accomplishments of AO Spine Latin America.
I would like to congratulate the previous chairs of the Board: Asdrubal Falavigna, Roberto Chapa, Osmar Moraes, Marcelo Gruenberg, and Luiz Vialle for the excellence of their work and vision.
I received an organization complete with energy, ideas, passion and excellence in education and research, which is wonderful. This is only possible because of the amazing work of a lot of people during the last 15 years, but at this moment, I want to recognize Asdrubal Falavigna, the past chair, who did an incredible job these past three years.
We are going to continue with the idea of a TEAM approach: Transparent, Egalitarian, Accountable, and Meritocratic in order to increase the transparency of what we do; which is to develop clear rules and prerequisites to be involved in our education and research activities; to clearly define the processes to become a local, regional, and international faculty, chairperson, and education advisor; to improve communication between the chapters, board, and office; and to increase the face-to-face and online educational activities.
The most critical assets in an organization are people. The elections for the positions Education-elect, Community development, and Spine centers and fellowships officers were conducted at the beginning of the year appointing Luiz Gustavo Dal Oglio da Rocha, Michael Dittmar, and Fernando Alvarado, respectively, to begin their terms last July. I welcome these three new members to the regional board, and I wish them the best for their term.
The officers are going to update us on their areas in this report. However, I would like to highlight two issues:
Our region maintains the global leadership in educational activities, and the big reason is because we are the most innovative regarding educational formats (face-to-face and online), looking always for the best techniques to improve our activities, this is thanks to the work and commitment of our faculties, chairs, officers, staff and participants.
We are developing new opportunities for our members to improve their participation in research studies, giving the chance to our community to share their findings with peers from Latin America and the rest of the world.
Finally, I want to invite you to participate in the Global Spine Congress that will be held in Rio de Janeiro from May 20 to 23, 2020, the world's leading congress of spine surgery. The most important key opinion leaders in the field are prepared to share their knowledge with us. We have more than 1,500 papers submitted, and we expect about 2000 participants. I hope to see you in Rio!
Thank you for your support and for your help to further improve the future of AO Spine Latin America!
Read our previous Annual Reports